Icing the World Over, BUT Keeping it
GREEN
Specially designed to save your grass, and constructed with recyclable plastics.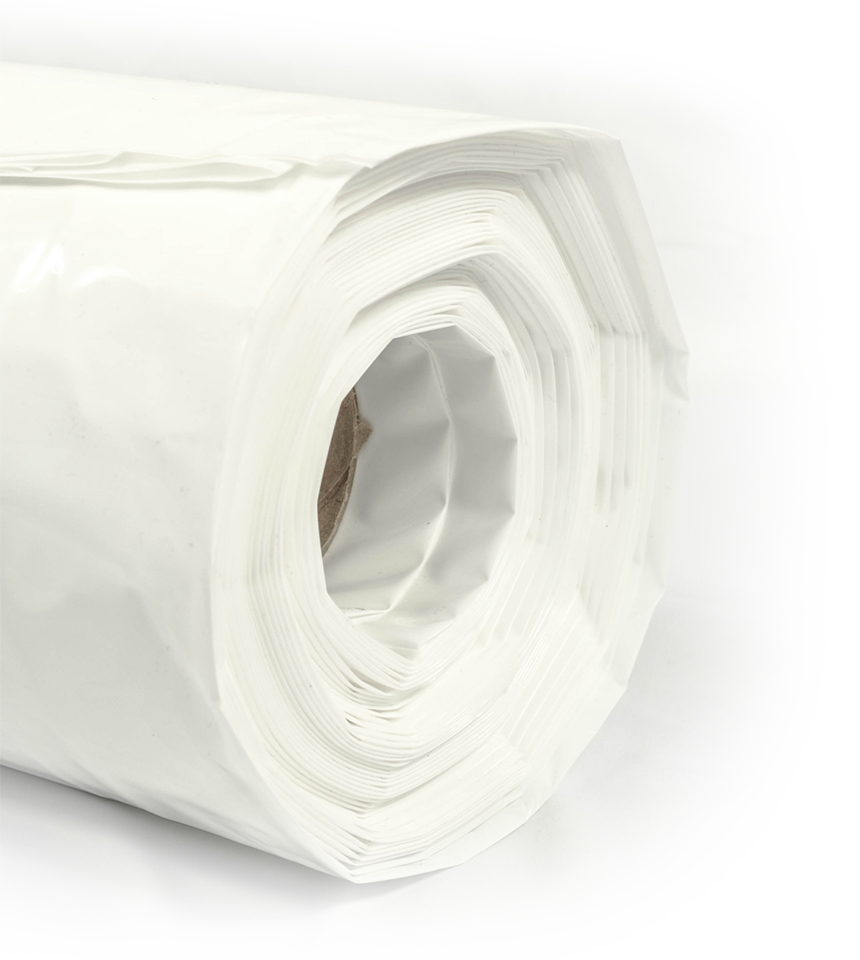 NRCS Economy Value Liners
EXCELLENT FOR BACKYARD RINKS
Engineered 3 layered Tri-Extruded Technology
Provides a low cost, HIGH STRENGTH two sided "super-white" liner.
Cold crack rating to -57 deg. C (-70 deg. F).
Available in any length - cut to size!!!
Available widths:

32'
40'
50'
60'
80' and 100' by special request
NiceRink(R) I
EXCELLENT FOR BACKYARD RINKS
6 mil 4 layered, reinforced ripstop
Cold crack rating to -57 deg. C (-70 deg. F).
Same material as the NiceRink III liner, but thinner and less weight for less demanding requirements.
Call to order
NiceRink(R) III
Recommended for Park & Recreation Applications
10 mil 4 layered, reinforced ripstop
Ultimate ice rink lining material with excellent puncture resistance.
Reinforcing filaments within the body of the material prevents tearing or "zippering".
Cold crack rating to -57 deg. C (-70 deg. F).
Call to order
---
ORDERING:
Ordering your NiceRink backyard ice rink liner is QUICK and EASY.
After determining your rink size, add 5' to the length and 5' to the width to get your ice rink liner size. Examples: 35' x 45' rink requires a 40' x 50' liner, a 55' x 95' rink requires and 60' x 100' liner, etc. This will give you 2.5' of liner around the entire perimeter of your rink to go up the inside edge of the boards to contain the water/ice.
All NiceRink liners are made to order, by custom cutting each one to your exact rink specifications. Therefore, once your liner is "CUSTOM" cut it CANNOT be canceled. If it hasn't been cut, we will be more than happy to either change or cancel your order.
If you MUST cancel your liner order and we have ALREADY CUT it, there will be a 25% liner cancellation fee charged to your account. We apologize for this strict policy, however we cannot be responsible for selling your custom ice rink liner once it has been cut, and will most likely be sold as a smaller size or reduced rate liner.
Call us at (403) 648-0940 to place your order or go to the Contact Us page to email your order.