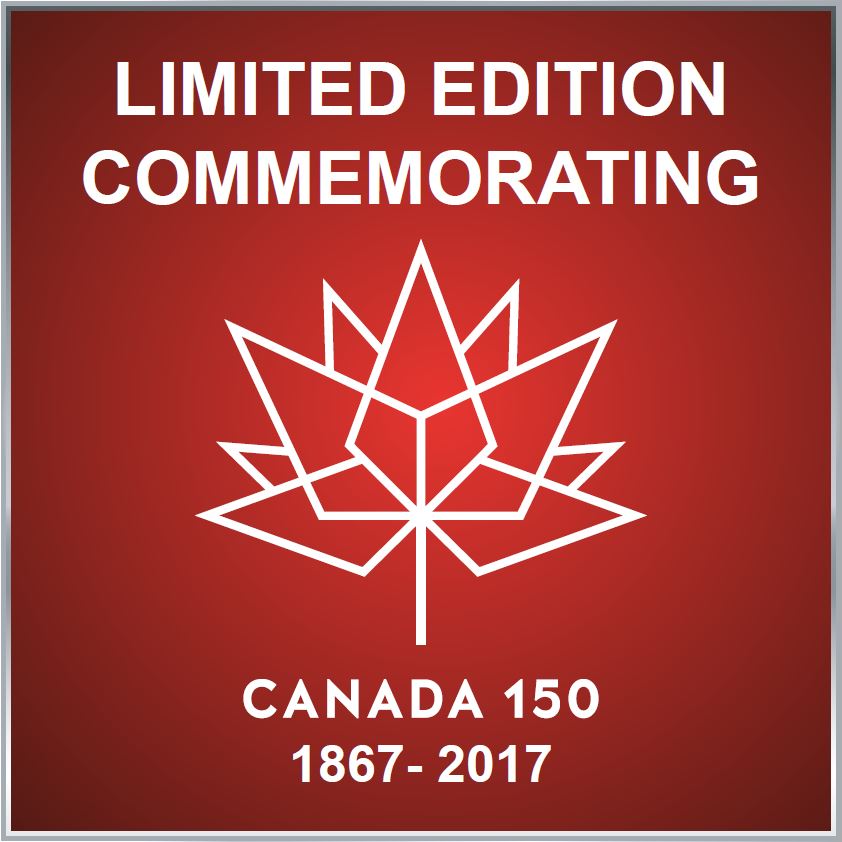 RinkWater is proud to commemorate Canada150 with a celebration of everything Canadian! Celebrate the 150th anniversary of Confederation across the country. From local and community events to national celebrations, there are plenty of ways to get involved and celebrate all that makes us who we are as a country.
RinkWater is participating in the celebration of adding infrastructure and fun to communities and parks across Canada by offering our patented system to the mix of options for Canada150 qualified funding. If your community has applied for funding or is thinking about budgeting for an outdoor play space, this offer will be of major interest to you!
Order your RinkWater box by December 29th, 2017 and receive one of the Canada150 specialty custom wraps at no additional charge, or make your own design and let us put it on the box for you! Whether it is a local hero, an NHL celebrity, or a local team, RinkWater is happy to help you design your own look that is unique to each park! Better yet, get local businesses to advertise by making each side of the RinkWater unit specific to their community involvement.
Regardless of look and feel, the RInkWater rink flooding system is a hit in any community!
Download our Canada150 Wrap Flyer Here: