The RinkWater Service is a concept invented by and brought to market by Casey Mahan, Mike Magill and Chad Placsko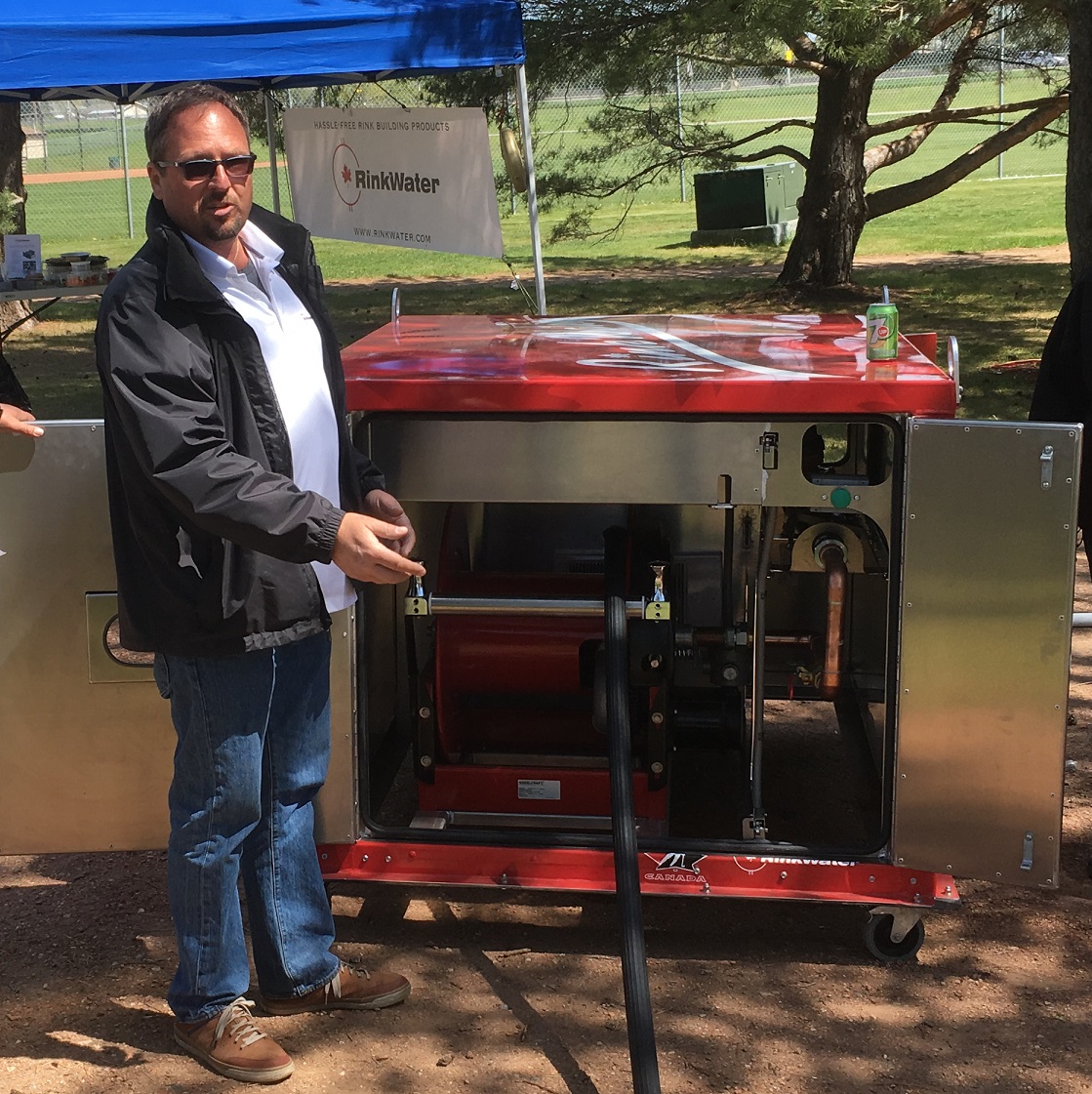 Casey Mahan (1966 - 2017)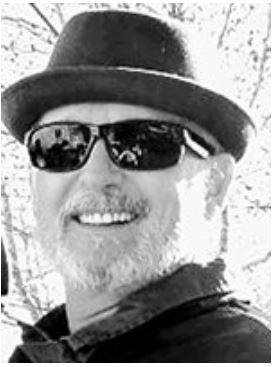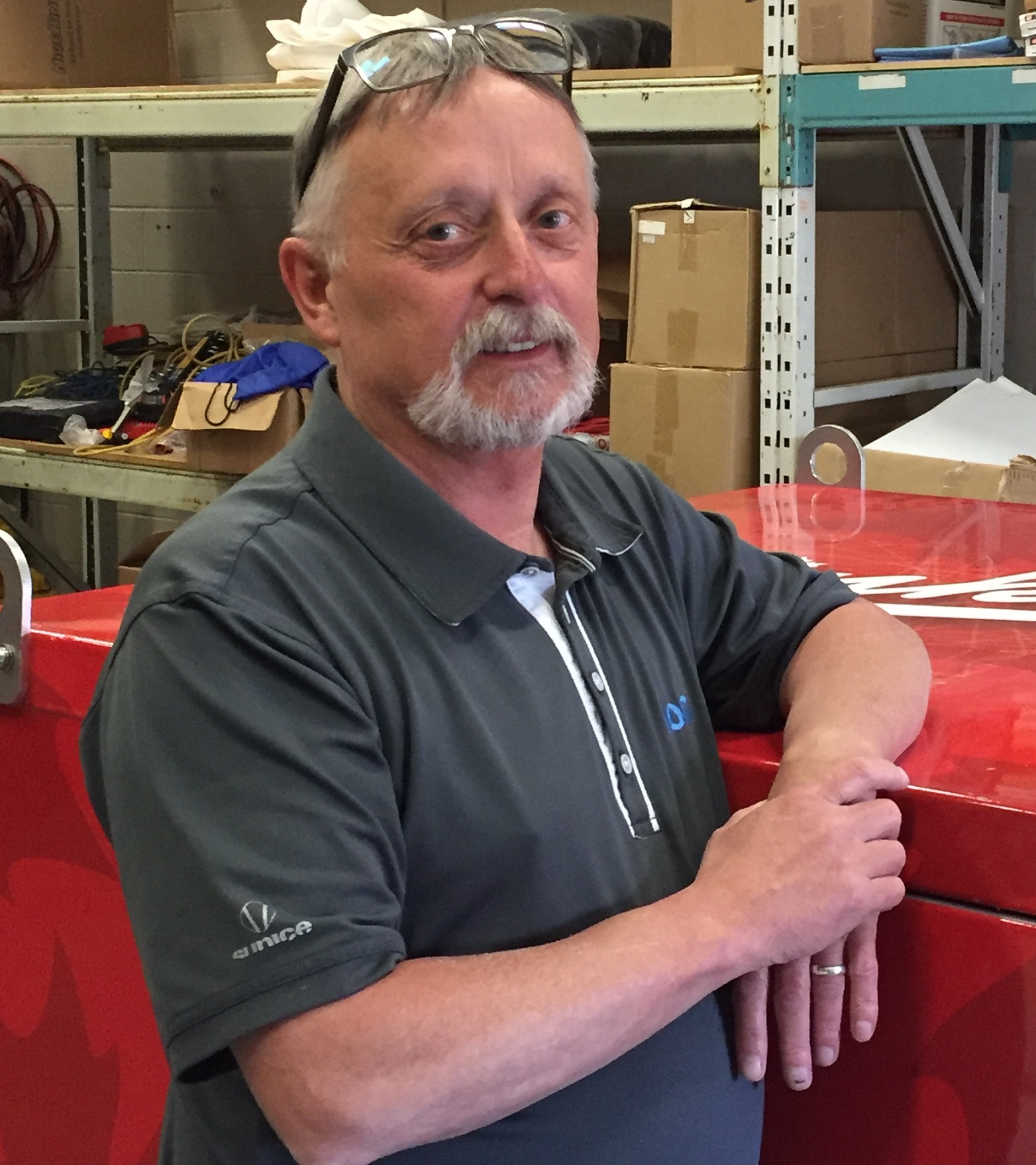 Mike Magill (1959 - 2018)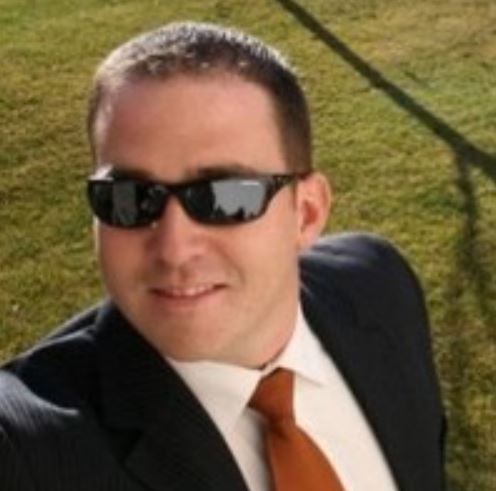 Chad Placsko (1977 - )
RinkWater was originally a concept put forward to solve a problem in a park design: an insulated fiberglass box was "jerry-rigged" with components, mechanical and electrical parts and some crossed fingers. It did the trick in a pinch, but out of the design came sweeping change. Although some park designers still consider the original design as sufficient for the parks they attempt to design, the inventors pushed for more.
Hats are tipped to the original idea, but they knew it needed to be more intuitive, more community resistant and needed to give volunteers total access to what they needed. Their clients needed something with more features, more protection from the elements and more appeal to the projects they were designing for their customers.
So, as semi-perfectionists and unsatisfied with "good enough", the guys went back to the drawing board.
What they came up with was starting to make sense - really starting to take shape. Many features were incorporated that isolated electrical from the water service and gave volunteers what they needed to have everything in one place. The enclosure was aluminum instead of plastic or fiberglass, insulated with real insulation and didn't crack or break in cold weather. The system ran off single phase power which was a huge addition. But there was a problem… It still wasn't good enough.
The RinkWater Service was shown at a local Parks Association event in Alberta and realized that the tweaks were still not good enough. It was back to the drawing board for a third time.
Heated debates arose…. Feelings were injured and some unsportsmanlike penalties were called (and loosely enforced)…. In the end, they knew that it still wasn't "there". Like a coach walking into the dressing room after losing the Conference Final, we proudly took our lumps and starting training for the next game – the next RinkWater needed more, needed to be better.
The fourth edition is where the RinkWater Service stands, and it is our pledge to continue the inventors' vision by bringing this innovative product to the market place.