January 12, 2019 - The Hills at Charlesworth in Edmonton
In association with the Edmonton Federation of Community Leagues (EFCL), RinkWater Systems held a 'show and tell' event in Edmonton on January 12, 2019.
This event was held to showcase the RinkWater Service to a number of individuals from Edmonton's Community Leagues who were interested in a new water service or managed their outdoor skating surface.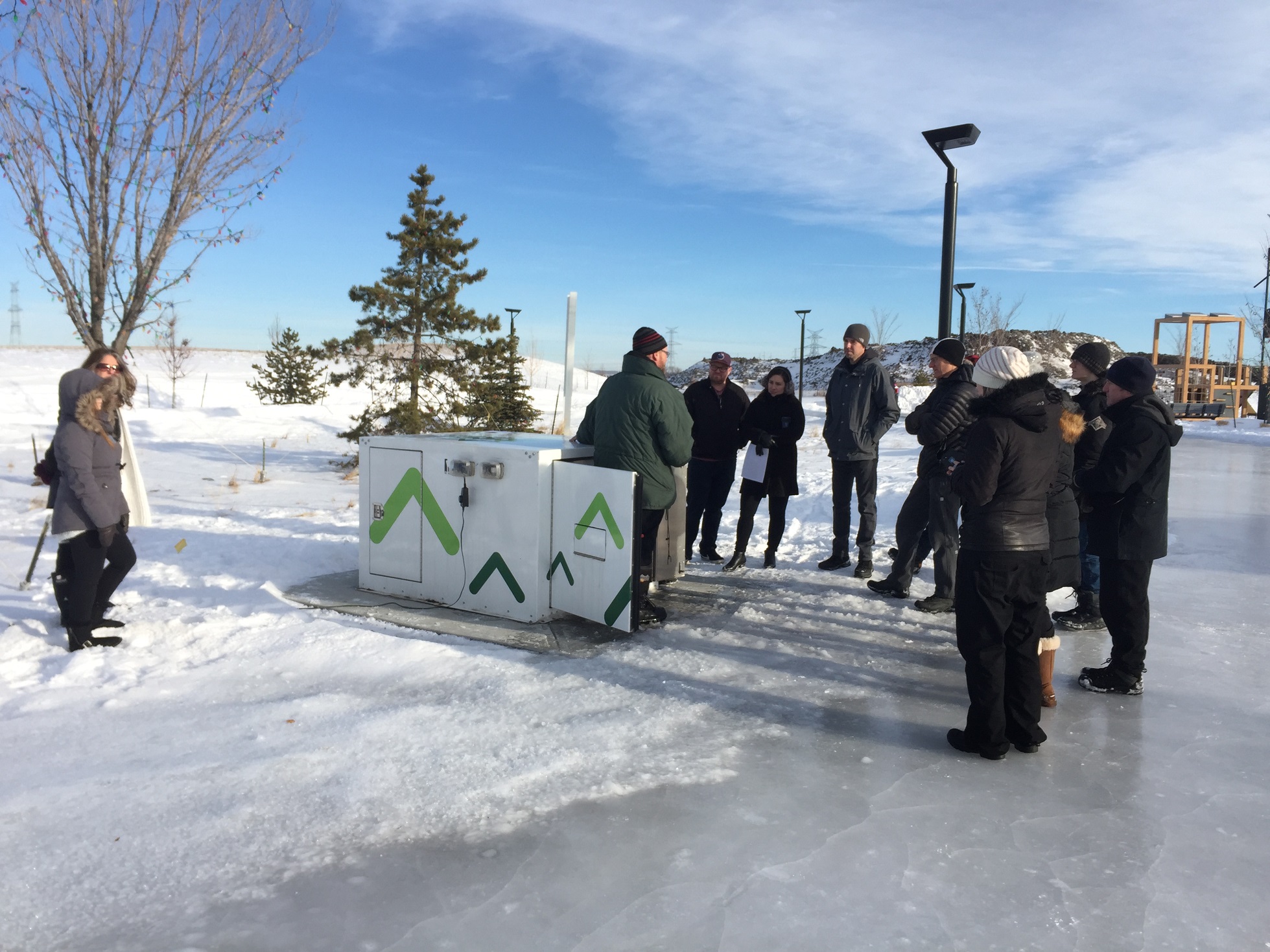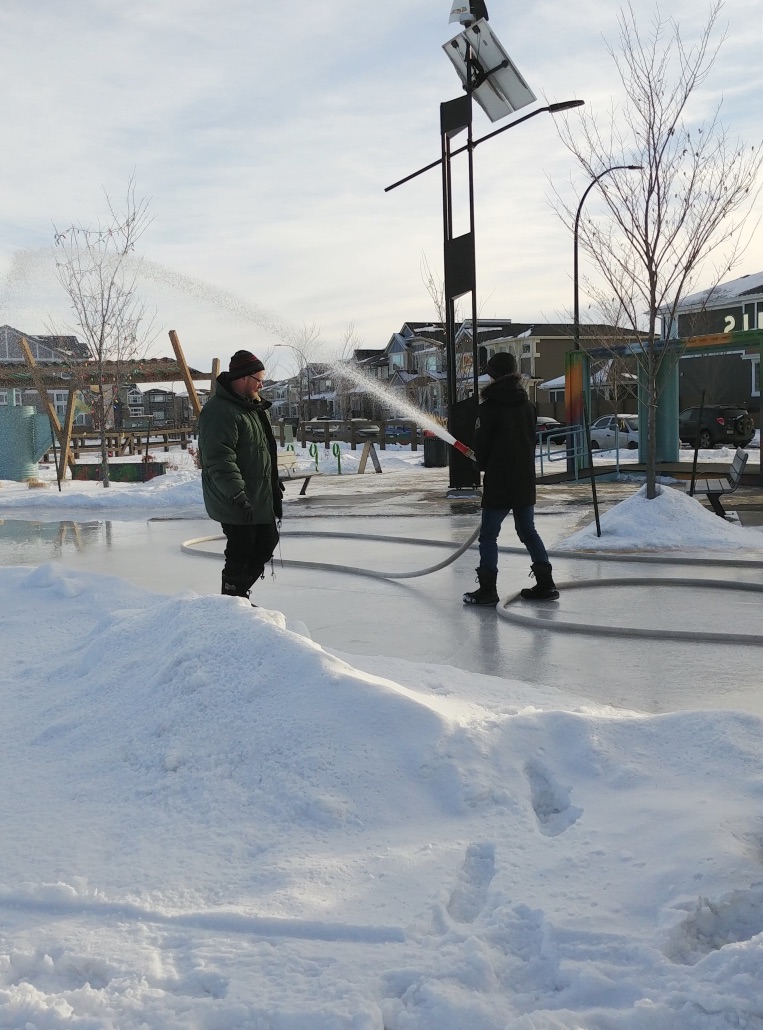 December 12, 2018 - Two (2) RinkWater Services sold to Town of Richmond Hill, Ontario
Exciting news for RinkWater Systems - first RinkWater Services sold in Ontario!!
We look forward to working with the Town of Richmond Hill and providing them with two (2) RinkWater Services. It was great to hear that they are excited about the product and are ready to receive them as soon as they can get them.
Fall 2018 - Two (2) RinkWater Services sold in Western Canada
One has been shipped to Saskatoon and will be installed in a new community called Kensington Village Square. This unit includes a dedicated irrigation controller and will be used to irrigate the surrounding landscape in the summer months.
The other will be installed in Lethbridge's Legacy Regional Park and will be used to re-surface a pond that will be used for pleasure skating.
Stay tuned for updates and pictures on these new RinkWater installations.
Thanks for reading and keep your stick on the ice!!